Area Rugs: Braided Rugs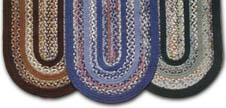 Braided rugs are made by plaiting and coiling material. They are usually oval but can be round as well. Braided rugs are cheerful, handmade rugs produced using scraps of fabric or wool. Antiques - especially early North American braided rugs - can be expensive, but their modern equivalents are much more reasonable.
Brand Overview
---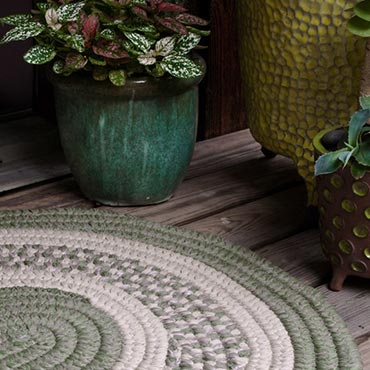 ---
Profile
|
Website
|
Warranty
|
Clean
|
FAQs
From family room to kitchen...bedroom to bath... dining room to patio, braided-texture rugs and accessories from cmi offer a dazzling array of color and design possibilities. Home decorators are discovering the versatility of these braided-texture rugs which combine traditional craftsmanship with the latest trends in home fashion.